Category Archives:
Blog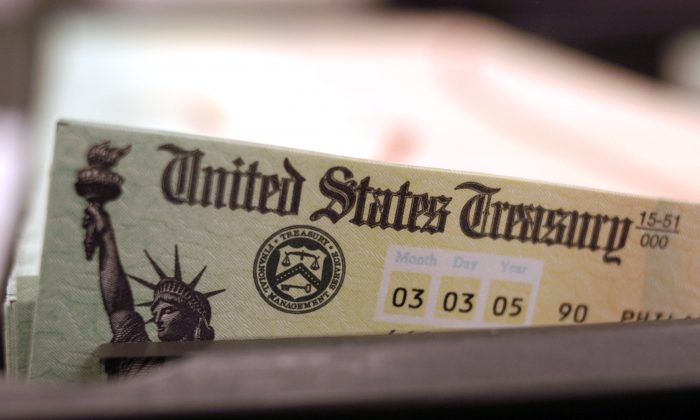 Comments Off

on DOWN WITH THE WELFARE STATE! ONWARD TO THE WELFARE SOCIETY!
By Trevor Loudon | The Epoch Times | February 8, 2019 Commentary The welfare state is a pernicious and destructive system that saps the moral fiber of a nation and leads inevitably, if unchecked, to tyranny. On the way to slavery welfarism, it cancerously eats away at our humanity. Government welfare obliterates the best side of human nature. It destroys generosity and kindness and genuine concern for the welfare of others. The welfare state is the deadly enemy of the "welfare society." The
Read More...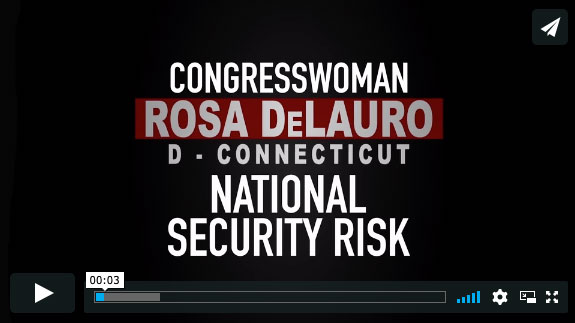 Comments Off

on #ENEMIESWITHIN: Connecticut Rep. Rosa DeLauro
COULD YOUR CONGRESSMAN PASS AN FBI SECURITY TEST? In 2016, New Zealand author and film-maker Trevor Loudon released his full-length documentary The Enemies Within, which exposed a shocking number of United States Senators and Congress members who pose a security risk to America. These elected officials were all tied to hostile foreign powers, anti-American Marxist groups or fronts for the pro-terrorist Muslim Brotherhood. Trevor Loudon Trevor has made a "short list" of 59 Congress members and 19 Senators who likely could not
Read More...