Category Archives:
Freedom Road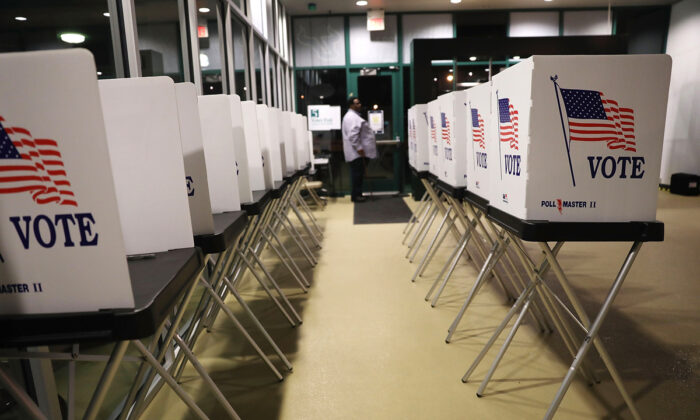 Comments Off

on 40 MILLION NEW DEMOCRAT VOTERS: WILL THE 'STATE POWER CAUCUS' DESTROY AMERICA?
By Trevor Loudon  |  The Epoch Times  | December 31, 2019,  Updated: December 31, 2019 Commentary A shadowy new alliance led by pro-China communists plans to mobilize 40 million new Democratic voters for the 2020 election. This group, firstly known as the State-based Power Caucus and now simply the State Power Caucus, has the ability to mobilize thousands of volunteers and paid staff in New York, California, Washington, Oregon, Arizona, Colorado, New Mexico, Minnesota, Ohio, Illinois, Missouri, Kentucky, Mississippi, Virginia, Georgia, Florida, and
Read More...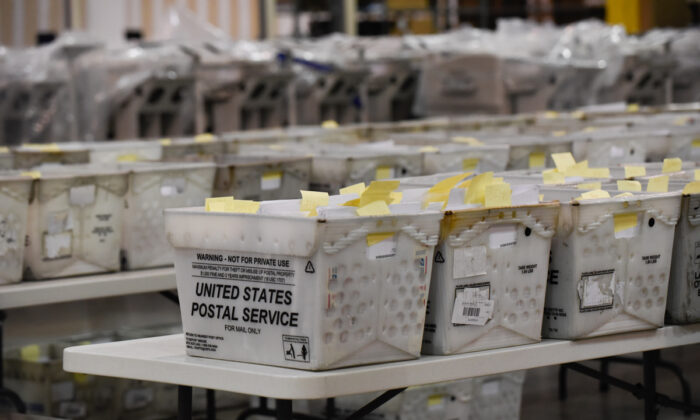 Comments Off

on FLIPPING FLORIDA: HOW PRO-CHINESE COMMUNISTS PLAN TO TURN THE SUNSHINE STATE BLUE IN 2020
By Trevor Loudon  |  The Epoch Times  | December 16, 2019, Updated: December 16, 2019 Commentary America's main pro-China communist party Liberation Road is working overtime to win Florida for the Democratic Party in the 2020 presidential election. With 29 Electoral College votes—behind only California and Texas and tied with New York—Florida may well decide the 2020 election. California and New York are deeply blue states and Texas is moderately red, so purplish Florida will be heavily targeted as the most significant
Read More...