Category Archives:
Commentary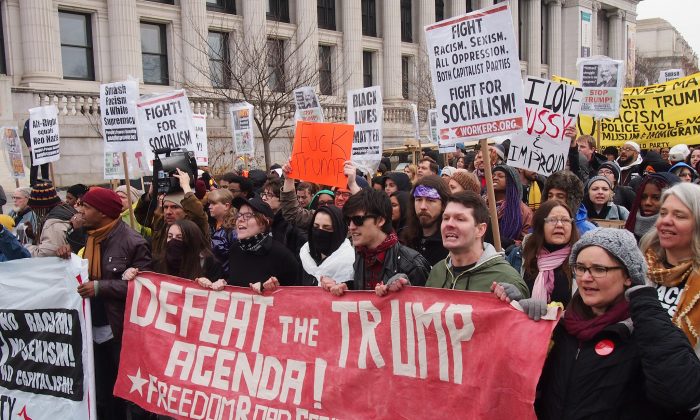 Comments Off

on PRO-CHINESE COMMUNISTS WORKING TO MOBILIZE 40 MILLION NEW VOTERS AGAINST TRUMP
Commentary | The Epoch Times | July 11, 2019 Updated: July 11, 2019 President Donald Trump and the Republican Party had better be ready for a tsunami of new Democratic voters coming their way in 2020. Far from the easy victory many pundits are predicting, there's a strong chance that the president and his party (strong economy notwithstanding) may be overwhelmed by an unexpected wave of new voters coming mainly from the South and Southwest. The same pro-China, communist-led organizations that
Read More...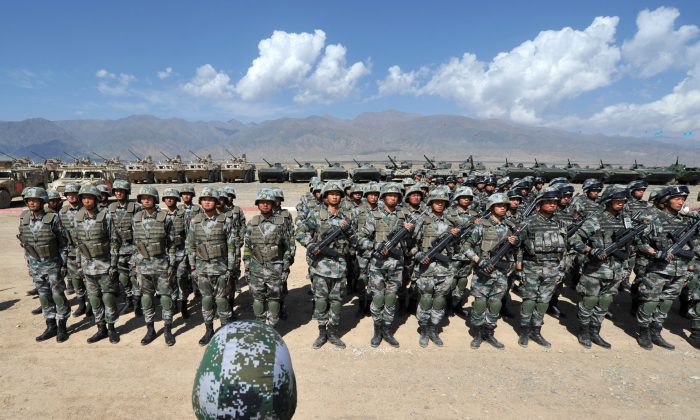 Comments Off

on IS THE SHANGHAI COOPERATION ORGANIZATION THE NEW EVIL EMPIRE?
Commentary | The Epoch Times | June 10, 2019 | Updated June 10, 2019 Russia and China formed an international power bloc in 2001 that puts the old Soviet-led military alliance—the Warsaw Pact—to shame. It's called the Shanghai Cooperation Organization (SCO). Most Westerners have never heard of it, yet it's rapidly becoming one of the most powerful forces on the planet. In fact, most Western leaders operate under the delusional belief that Russia and China are antagonists and can at times be
Read More...