Category Archives:
DSA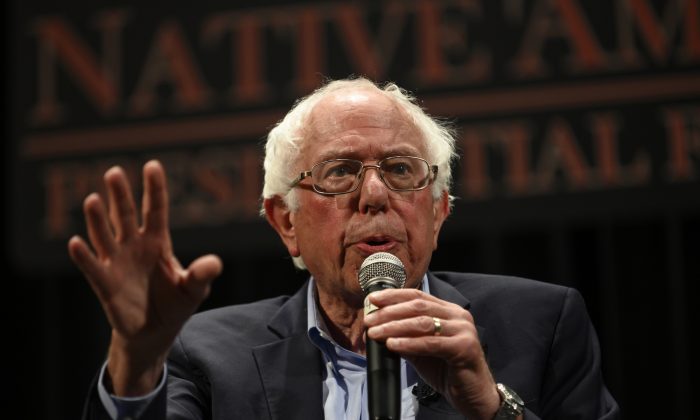 By Trevor Loudon  |  The Epoch Times* "Our Revolution" and "People for Bernie," two key elements of the Bernie Sanders for President movement, have developed a close relationship with a militant Norwegian communist party. The party in question, Rodt (Red Party), was formerly known as the Arbeidernes Kommunistparti (AKP or Workers' Communist Party) and was notorious in Norway for its open support of Cambodian communist leader and mass murderer Pol Pot. The Sanders movement's ties to one of the most extreme communist parties
Read More...
Comments Off

on MAOISTS AND SOCIALISTS INCREASE THEIR INFLUENCE ON PHILLY CITY COUNCIL
Trevor Loudon |  The Epoch Times*   | November 12, 2019,  Updated: November 13, 2019 Commentary Radical Maoists from Liberation Road and their small "c" communist allies from Democratic Socialists of America (DSA) elected one of their own to Philadelphia City Council on Nov. 5. Kendra Brooks, who won a city council at-large seat, will join fellow radical Helen Gym on the 17-member body. Heavily Democratic Philadelphia follows an unusual system for electing city councilors. Ten councilors are elected by district, while seven
Read More...