Category Archives:
Welfare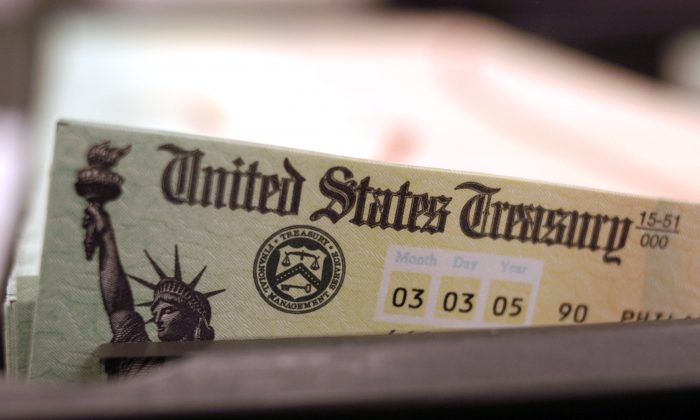 Comments Off

on DOWN WITH THE WELFARE STATE! ONWARD TO THE WELFARE SOCIETY!
By Trevor Loudon | The Epoch Times | February 8, 2019 Commentary The welfare state is a pernicious and destructive system that saps the moral fiber of a nation and leads inevitably, if unchecked, to tyranny. On the way to slavery welfarism, it cancerously eats away at our humanity. Government welfare obliterates the best side of human nature. It destroys generosity and kindness and genuine concern for the welfare of others. The welfare state is the deadly enemy of the "welfare society." The
Read More...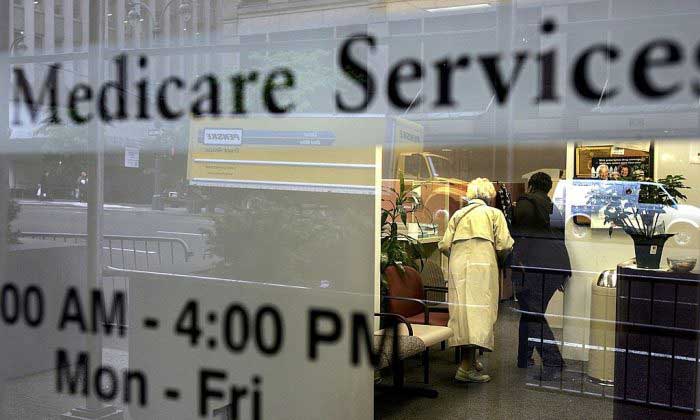 Comments Off

on GOVERNMENT WELFARE: A CANCER KNOWN AS COMMUNISM
By Trevor Loudon |  via The Epoch Times    |  February 8, 2019 Updated: February 12, 2019 Commentary Government welfare is communism. Free money from the state, whether in terms of benefits, hand-outs, or non-universal tax-beaks is a trap that will draw people into socialism and beyond. It's a lot like cancer. Stage one of societal cancer is "welfarism." Citizens get a few benefits for the elderly, the very young, those who can't look after themselves, maybe some student loans. The economy remains pretty healthy.
Read More...