Category Archives:
Socialist Opinion Shapers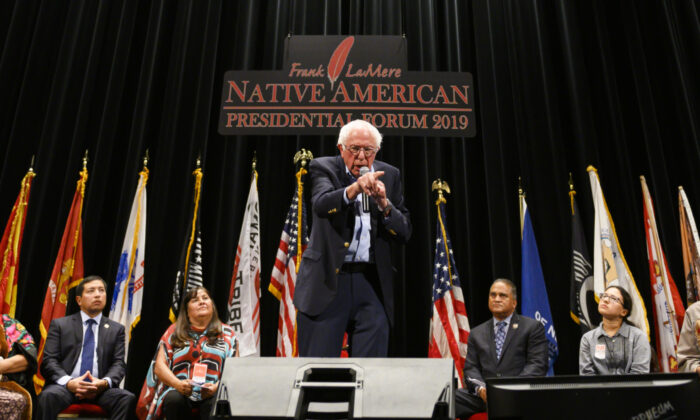 Comments Off

on COMMUNIST LEADER MOBILIZES NATIVE AMERICANS FOR DEMOCRATIC VICTORY
Trevor Loudon  |  The Epoch Times*  | October 11, 2019  Updated: October 11, 2019 Commentary Judith LeBlanc, a leading member of the Communist Party USA (CPUSA), is organizing Native American communities in several states to turn out in high numbers for the Democratic Party in 2020. At just over 2 percent of the population, the Native American vote could be enough to swing several key U.S. Senate races and even the presidency. LeBlanc also organized the nation's first Native American Presidential Forum
Read More...