Category Archives:
Russia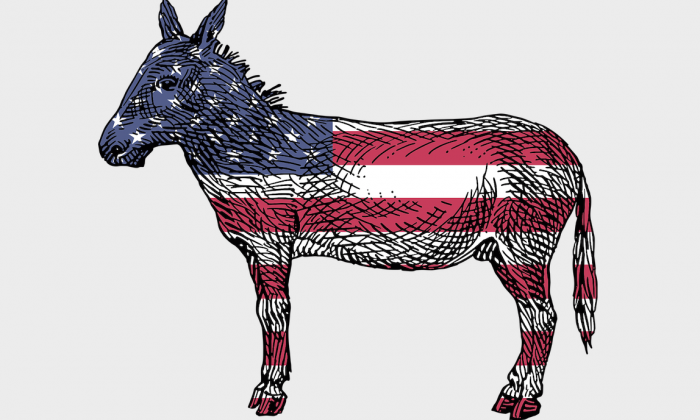 Comments Off

on DEMOCRATS ALLOW COMMUNISTS TO INFILTRATE THEIR PARTY ACROSS THE NATION
The Communist Party USA (CPUSA) is infiltrating the Democratic Party across the country. Communists, some openly, some secretly, are working in Democratic campaigns, holding Democratic Party leadership positions, and even running for public office on the Democratic Party ballot line.
Read More...
Comments Off

on HOW 57,000 SOCIALISTS AND COMMUNISTS ARE PLANNING TO TAKE OVER THE COMMUNIST PARTY
A donkey is shown with the American flag. (Pixabay) By Trevor Loudon  |  The Epoch Times   |  Sep 9, 2018 Commentary In a move that could have major implications for American politics, the leading socialist and communist organizations in the United States have formally allied to increase their infiltration and manipulation of the Democratic Party. Communist Party USA (CPUSA) leader John Bachtell partially explained the new strategy in a pitch to Party members to attend an online webinar that was held on May
Read More...